According to police, the bus was just outside of Little Rock when it went off the road and flipped around 2:40 a.m.
Arkansas state police said they would distribute further information later Monday morning.
First responders are on the scene of a charter bus crash that left one child dead. It is unknown how many of those injured are children and how many are adult chaperones.
One child is dead and at least 45 other individuals (updated from release of 5:47 AM), majority children, are reported to be injured, as the result of the crash.
"The bus driver is alive and is being questioned by state troopers", police said in a statement.
Memphis TV station WMC reports that the bus was carrying a football team from the Orange Mound Youth Association in Tennessee that had played in a tournament in Dallas over the weekend. One child was reported as dying in the accident, while some 45 other people were reportedly injured in the crash.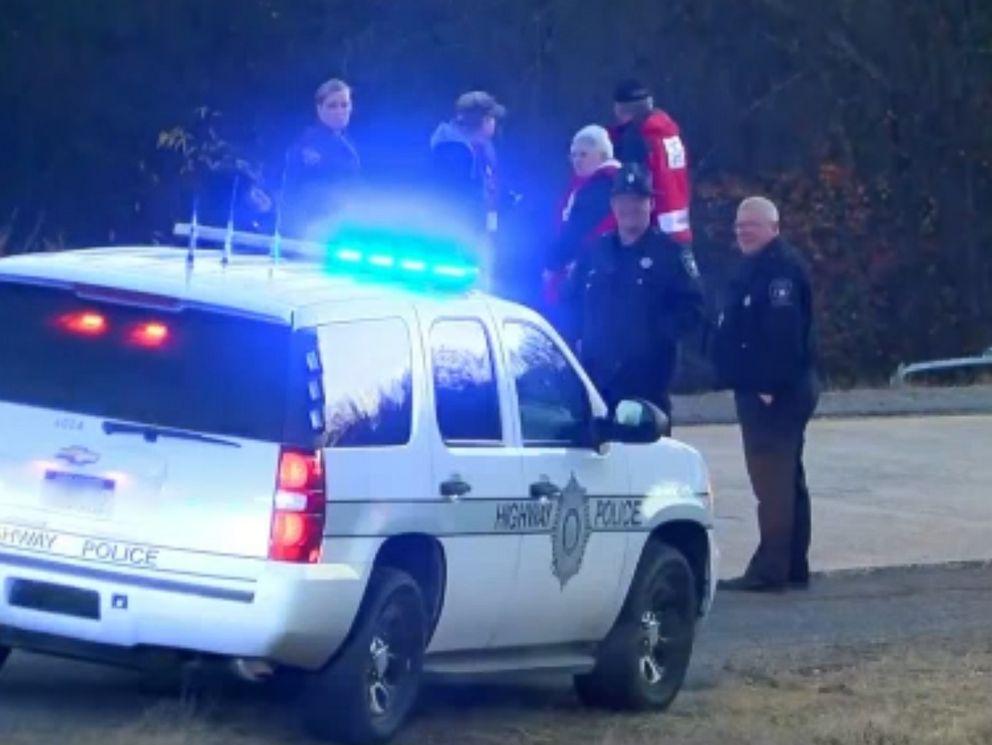 KATVA charter bus heading carrying a football team from Dallas Texas to Memphis Tennessee crashed outside of Benton Ark. Dec. 3 2018
The youth football team had played in a championship game in Dallas before the bus crash took place.
At this point, the cause of the crash remains unknown. He said the four remaining children were stable and expected to fully recover from their injuries.
At least 20 patients were being treated at the Arkansas Children's Hospital in Little Rock and three people were in critical condition. By the time first responders arrived numerous players -who were between the ages of eight and 13 years old - and their chaperones were already off the bus, state police spokesman Bill Sadler stated.
The driver, who survived the wreck, told Arkansas State Police that he lost control of the bus in a curve on Interstate 30 near Benton, Arkansas. A hospital spokeswoman said she couldn't provide any details, citing privacy laws.
It "gives kids opportunity and brings the community together", he said.
Chris Dawson's family 'disappointed' over arrest for murder of Lynette
Some of the additional material surfaced as a result of The Australian newspaper's investigative podcast The Teacher's Pet . Homicide Squad Commander, Detective Superintendent Scott Cook, praised the work of Strike Force Scriven investigators.